Reseller UCaaS and VoIP Services
---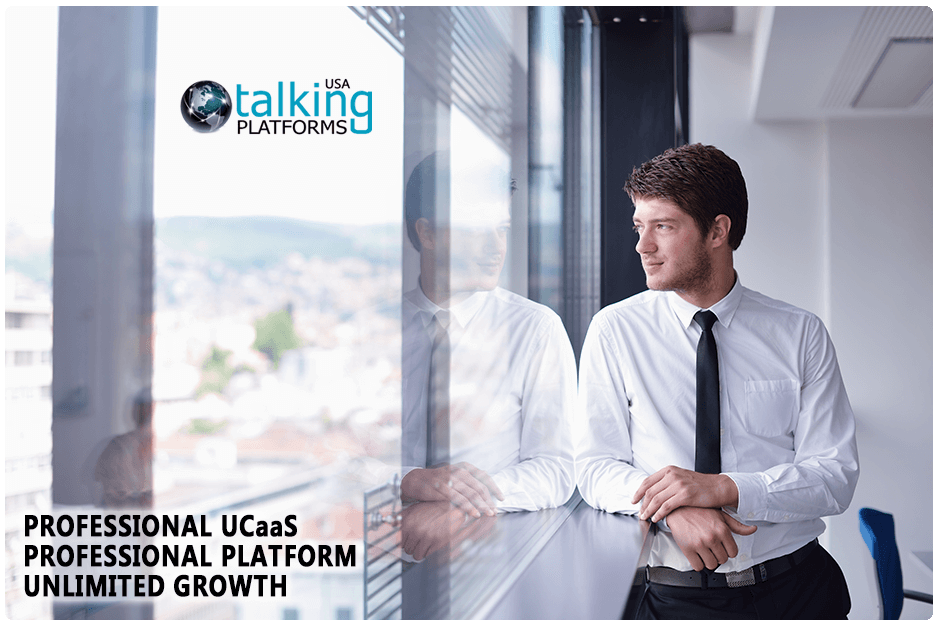 Talking Platforms provides a white-label UCaaS reseller service that is meant to make running your business easier. Our cloud-based UCaaS platform allows you to sell, deliver, manage, and invoice for all services under your company-branded partition. With our private-label UCaaS reseller program,
Talking Platforms can give the support you need to succeed in reselling UCaaS services and to make certain that our cloud-based hosted platform exceeds your requirements.
Contact us today at (202) 747-0064 or This email address is being protected from spambots. You need JavaScript enabled to view it. to get started with one of our UCaaS reseller programs!
As a hosted telephony UCaaS provider under our io

SaaS

or io

SaaS-Plus

program, we will provide you with the following products & services:
Products and Services:
Hosted PBX - Provides corporate and business PBX services via the Internet
Hosted Residential - Provides residential telephone services via the Internet
SIP Trunking - Provides multiple VoIP voice trunks via the Internet
UCaaS desktop and mobile applications
Web Fax - Provides internet-based faxing
Traditional Fax - Physical analog fax machine service
Call Recording - provides the ability to record calls for extensions and single-line accounts
DID Services - Provide and sell telephone numbers and their associated services
White Label End User Support - Optional service for offloading your end customer support to Talking Platforms
Benefits of Reselling Our UCaaS Services:
Quickly and cost-effectively resell UCaaS services, hosted PBX, SIP trunking, Residential, and FAX services to your customers
Offer reliable, high-quality products and services your customers want and need
Leverage your brand and customer relationships
High margins with managed recurring charges
Rise above the competition with the appearance you own a complete platform
A proven system to provide you with a world-class image and reliable, dependable VoIP services to resell to your customers
We are a white-label cloud reseller business platform leader dedicated exclusively to VoIP service providers
A lower-cost, more reliable solution than buying your own hardware and software
High margins since you control your pricing and it's your service
Reduce your churn rate due to service-related issues and downtime
You have a partner dedicated to the success of your UCaaS and VoIP service
If you have questions about our UCaaS reseller platforms, contact us at (202) 747-0064 today!