Account Management Solutions
Configuration, Management, and Access
io

CONNECT
---
The ioCONNECT solution offers a comprehensive suite of Unified Communications and Account Management features, accessible via mobile applications. As businesses and organizations increasingly recognize the benefits of Unified Communications, service providers and carriers are responding with innovative solutions that facilitate seamless communication across multiple devices and media types. Our ioSaaS-PLUS and ioSaaS plans offer a complete communications platform that not only bridges the gap between traditional class 5 services and modern computing trends but also prepares for future applications. Contact us to learn more about how ioCONNECT can enhance your communication capabilities.
The ioCONNECT mobile apps provide the following features:
PBX, Residential, SIP Trunk, Fax, Management, and Configuration
Account Details
Voicemail configuration, listen and download
Call Handling configuration
Find Me/Follow Me configuration
Call Detail Records (CDRs)
Alerts and Notifications
Address Book
Feature Codes
Express Codes
Device information and Control
Push Notifications
Multiple Accounts supported
Mobile Applications (Android, iOS)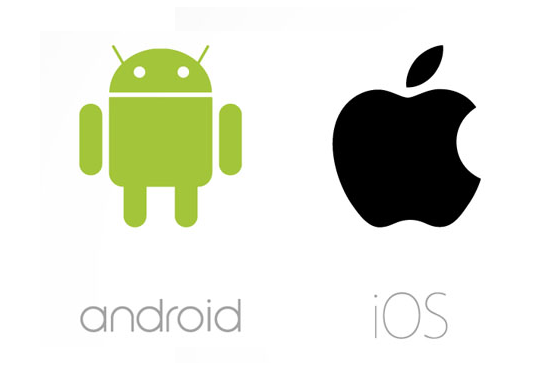 ioCONNECT allows your customers and users to get out of the office and not be dependent on office PCs and laptops. Once installed, the ioCONNECT mobile app can provide all of your Account Management features to untether productivity. From any device, users can listen to their voicemails, send a fax, forward their extensions, and much more. The possibilities are exciting.