Auto Provisioning
Certified IP Phones and devices
---
Auto Provisioning is an essential feature of the Talking Platforms offerings including ioSaaS and Full-Service plans. This advanced provisioning system simplifies adding IP phones and devices to the platform while providing remote connectivity and control. Once an IP phone or device is connected through auto-provisioning, the ability to make configuration changes from any location is possible. The auto-provisioning system provides many features including:
Out-of-the-box support for Yealink, Polycom, Cisco, and Grandstream IP Phones
Provisioning Line and Key Templates
Auto configuration uploads
Auto firmware uploads
Auto resync and scheduling of IP phones and devices
Password delivery options
NTP Server time settings
Address book delivery options for extensions, company, and users
IP and MAC validation security
Dial Plan override
Auto Answer override
Time zone and daylight saving override
Sidecar expansion options
Auto-provisioning logging and reporting with standard and advanced results
Auto-provisioning customer control. Option to take over your auto-provisioning system
Auto-provisioning bulk operations to make mass changes to IP phones and devices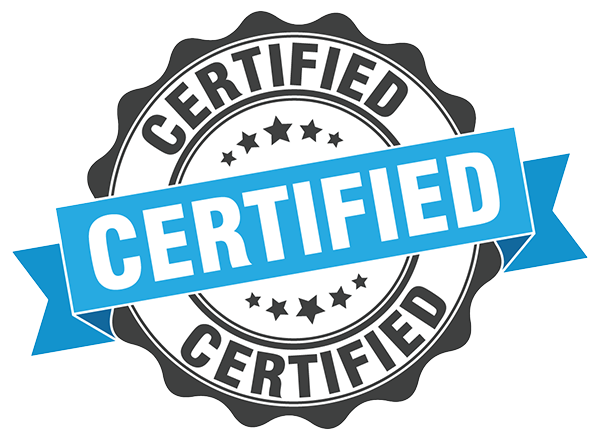 We support a wide range of IP phones and devices from the leading manufacturers with our advanced auto-provisioning. We provide pre-configured templates for the most popular IP phone and device manufacturers which include Yealink, Polycom, Cisco, and Grandstream. We also support any standards-based IP phone outside of our auto-provisioning system such as SNOM, Fanvil, Panasonic, Sangoma, Vtech, and more.

Yealink is a global-leading provider of Unified Communication & Collaboration Solutions specialized in video conferencing, voice communications, and collaboration, dedicated to helping every person and organization embrace the power of "Easy Collaboration, High Productivity". With best-in-class quality, innovative technology, and user-friendly experiences, Yealink is one of the best providers in more than 140 countries and regions, ranks No.1 in the global market share of IP Phone, and is the Top 5 leader in the video conferencing market.

Part of HP's portfolio of hybrid work solutions, Poly creates premium audio and video products so you can have your best meeting -- anywhere, anytime, every time. With Poly, you'll do more than just show up, you'll stand out. Work is no longer a place, it's what you do and how you do it.

Cisco offers an industry-leading portfolio of technology innovations. With networking, security, collaboration, cloud management, and more, we help to securely connect industries and communities.

Grandstream delivers a complete unified communications portfolio that empowers any business to create a powerful and easy-to-manage deployment solution. From IP voice & video, data, surveillance, conferencing, and more, we provide the tools any organization needs to be successful. Our solutions deliver key features to maximize your network's customizability while being optimized to seamlessly work together.
Interested in learning more? Call us at (202) 747-0064 or email us at This email address is being protected from spambots. You need JavaScript enabled to view it. today for a one-on-one discussion and demonstration.