---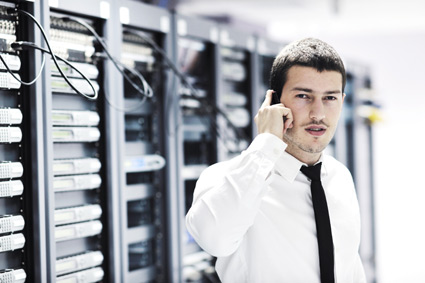 You may contact us in several ways for support related issues and problems:
At Talking Platforms we deliver on our promise of service and support with our world class technical support and customer service. Customers expect nothing less than quality support from Talking Platforms, and we are committed to exceeding your expectations. We also focus on helping our customers achieve high quality hosted VoIP services.
Help Desk
You can access our Help Desk to create an online ticket. You will need to enter your information, problem and email address. This will create a ticket in our system and notify a technical support representative. We will respond in most cases within 4 hours.



Telephone
If you are experiencing problem with your Talking Platforms service, please call:
Telephone: 1-202-747-0064 (Option 2)
Fax: 1-410-583-1704

Email
You can reach us by Email filling out our support contact form.