SIP Trunk Solutions
Become Wholesale SIP Trunk Reseller
---
Are you interested in becoming a Hosted SIP Trunk Reseller and offering IP PBX systems with a focus on Hosted PBX services? Look no further than Talking Platforms. Our white label UCaaS service includes Hosted SIP Trunk Platform capabilities, allowing you to connect any IP PBX or legacy telephone system. Not every company is ready to give up its legacy telephone system, whether SIP or Analog/Digital based. Transitioning to a fully Hosted PBX UCaaS solution can be a gradual process, and SIP Trunks can provide flexibility and cost savings while keeping your legacy telephone system in place. Even if you have onsite telephone resources in place, our SIP Trunks can handle incoming and outgoing voice traffic.
How Does A Hosted SIP Trunk Platform Work?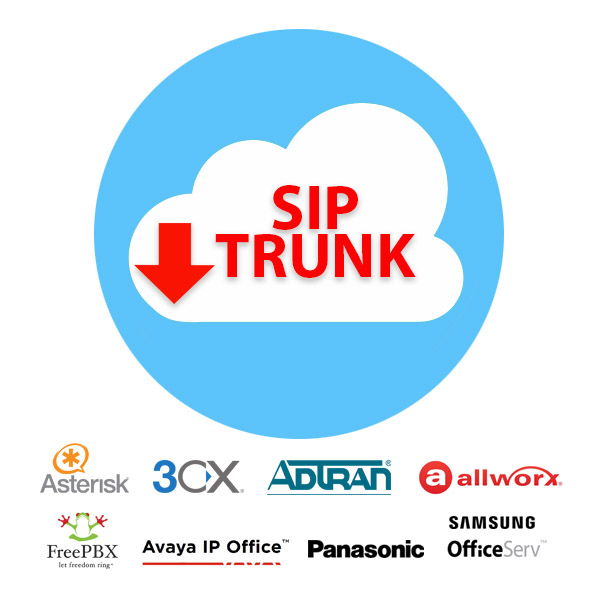 What is a SIP Trunk?
A SIP Trunk stands for Session Internet Protocol Trunk and is a modern alternative to traditional wired connections between a local telephone company and an IP PBX system. The Talking Platforms Hosted SIP Trunk Platform uses the public Internet to directly connect to an IP PBX via standard Ethernet, eliminating the need for old-style wired connections. If the telephone system is not SIP-based, a media or VoIP gateway can be used to convert the SIP Trunk to analog or digital T1/PRI connections. The Hosted SIP Trunk Reseller program provides two SIP Trunk products - standard registration and IP authenticated - which can be sold under your own brand. The main differences between the two are the ease of Internet/IP PBX connection and the control of the Caller ID of the connected device.
What is an IP PBX?
An IP PBX, or Internet Protocol Private Branch Exchange, is a software-based telephone system that replaces traditional hardware-based PBXs or phone systems. With an IP PBX, the PBX functionality is converted to software and can be located at the customer's site or in a data center. The system is designed to work with most manufacturers' SIP phones, which use the standard SIP communications protocol. The modern IP PBX is feature-rich and can rival previous hardware-based enterprise telephone systems. In some cases, an IP PBX can be more cost-effective than individual hosted PBX accounts, though it requires more management and support.
Become a Hosted SIP Trunk Reseller with Talking Platforms Today!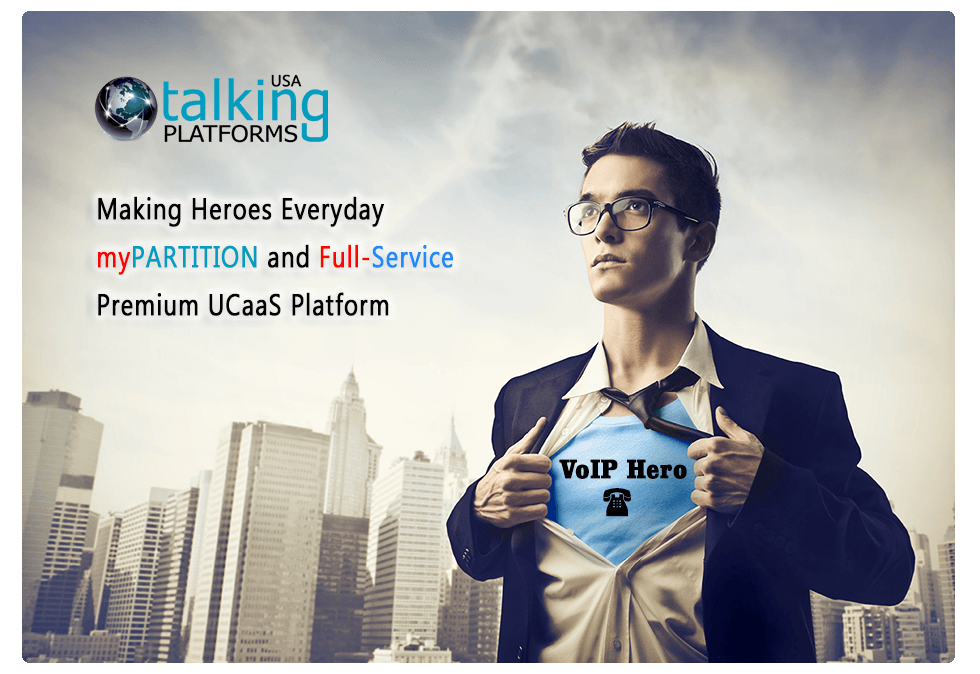 Talking Platforms' Hosted UCaaS Platform is a versatile solution that enables our partners to implement popular IP PBX software, including Asterisk, 3CX, Adtran Netvanta, Allworx, FreePBX, Avaya IP Office, Panasonic, Samsung OfficeServ, and more, using our SIP trunks. Our partners can thus cater to their client's current requirements and help them transition to a fully hosted PBX solution in the future. With Talking Platforms, our partners have the freedom and flexibility to expand their UCaaS services business in the direction of their choosing.
SIP Trunks are not limited to use with an IP PBX. Any device operating on the standard SIP protocol can be used, like Session Border Controllers (SBC), specialized communications platforms, small call centers, broadcasting systems, fax servers, and many more.
Get started today as a Hosted UCaaS PBX reseller with the ability to connect IP PBX systems and offer a Hosted SIP Trunk Platform solution. Call us now at (202) 747-0064 to learn more!
*Asterisk, 3CX, Adtran, Allworx, FreePBX, Avaya IP Office, Panasonic, and Samsung OfficeServ are all trademarks of their respective companies.