Fax Solutions
Fax for inbound, outbound, Email2Fax
io
CONNECT-FAX
---
Talking Platforms' ioFAX service offers a hassle-free approach to managing faxes without the need for a physical fax machine. With ioFAX, you can easily send and receive faxes from any device or service, including physical fax machines. The web portal and mobile app allow you to access your faxes from anywhere and include advanced features such as Email to Fax.
Why Fax?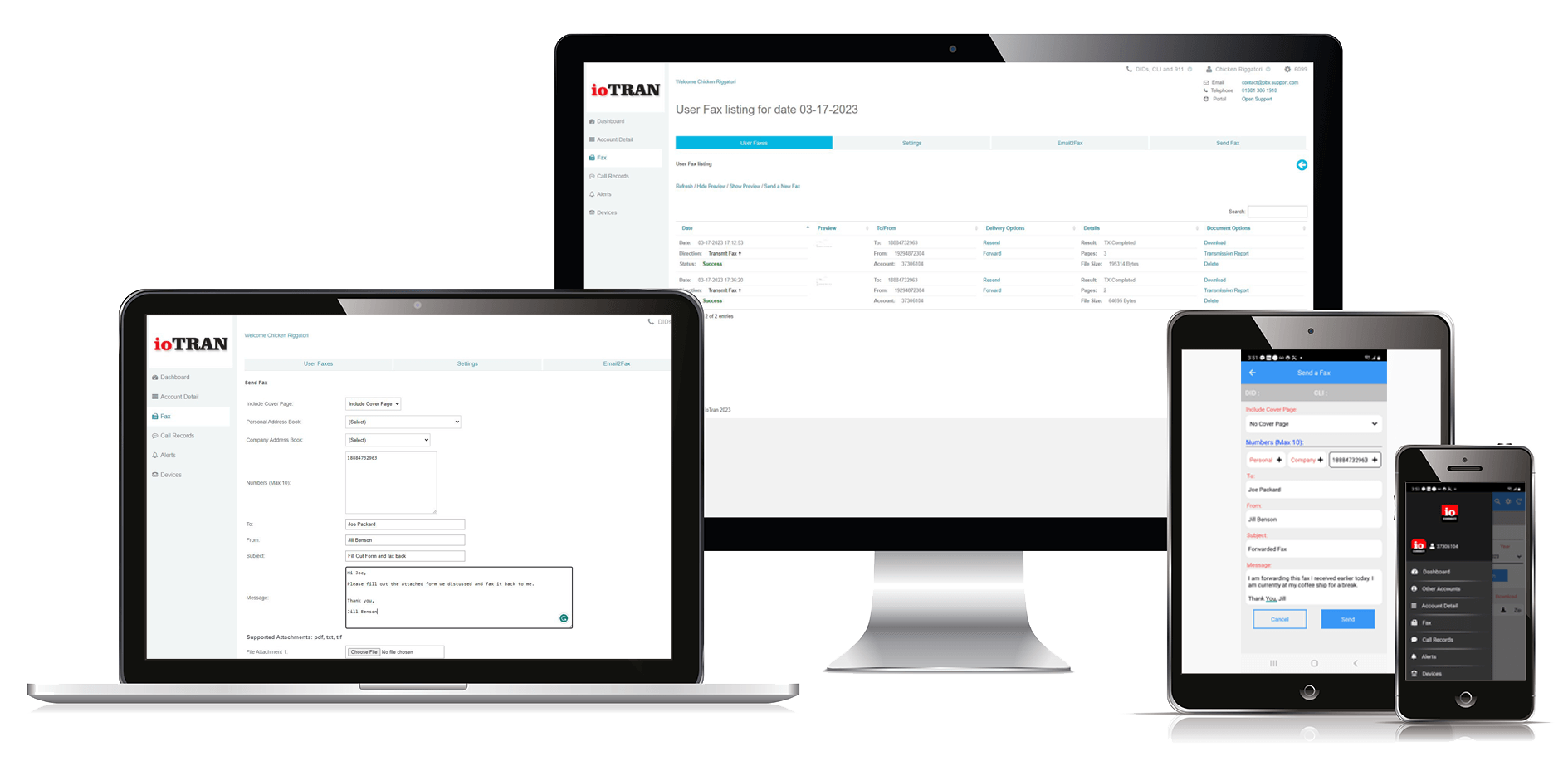 Although fax technology originated from old analog telephone lines, many companies still rely on it due to legal requirements and privacy concerns. However, the use of traditional fax machines can be challenging, especially for those who travel or need to be mobile. Modern printers that include fax capability may also require additional equipment or services to work correctly.
Fortunately, ioFAX offers a reliable and secure UCaaS solution to address these challenges. With ioFAX, customers can send and receive faxes from any device with an internet connection, eliminating the need for physical fax machines or additional equipment.
Even if customers still require the use of physical fax machines, our platform supports ATA (analog telephone adapter) devices to ensure seamless integration. Choose ioFAX for a modern, efficient, and convenient way to manage and store faxes without the hassle.
More than just inbound fax!
Many private-label UCaaS providers only support inbound faxes and only by email.
We provide many advanced features that are usually only available with dedicated fax providers including: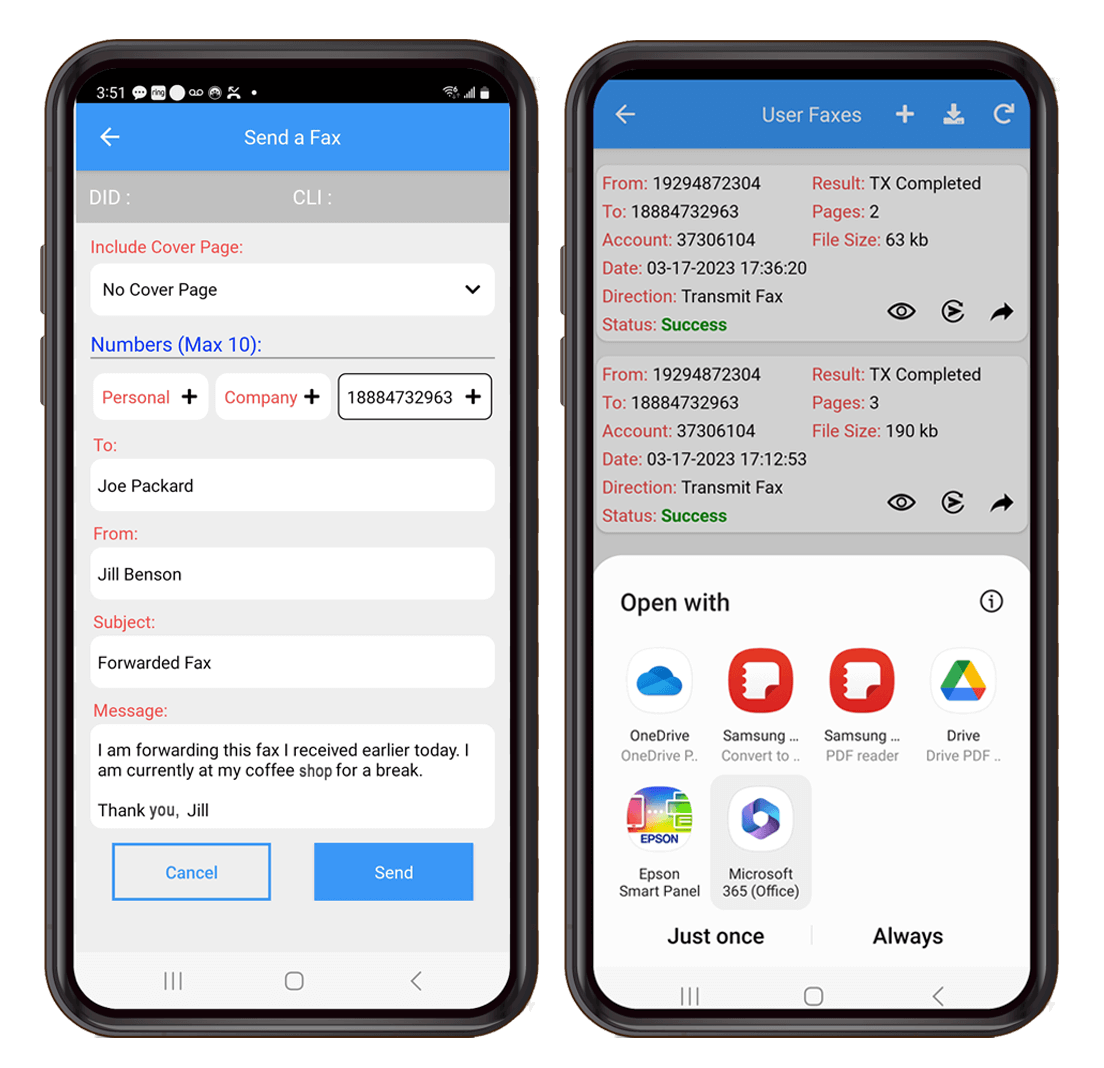 Inbound fax to email
Inbound fax to smartphones and tablets (

io

CONNECT

for Android and iOS)
Outbound fax via system web portal (any browser)
Outbound fax via smartphones and tablets (

io

CONNECT

for Android and iOS)
Email to Fax
Fax forwarding
Fax search
Fax storage and archival
Fax download
Fax display with the system web portal and mobile devices
Fax display with the mobile apps (

io

CONNECT

for Android and iOS)
Fax display sorting
Include or exclude Cover Pages
Personal and company address books
Send a fax to multiple numbers
Send a fax with multiple attachments
Fax Queue. Send by date and time.
Fax transmission reports
Fax dashboard with stats
Fax advanced configuration settings
Call Detail Records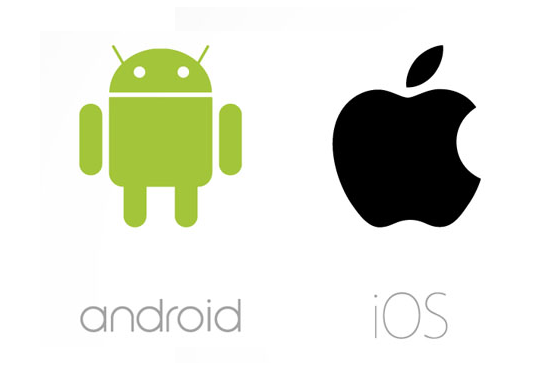 Let
io
FAX
be another valuable tool to increase your opportunities and strengthen customer relationships! Talking Platforms provides you true private-label fax solution that no other UCaaS provider can match.
Don't put off becoming a hosted UCaaS FAX reseller,

contact us at (202) 747-0064 today!