---
Our Company And You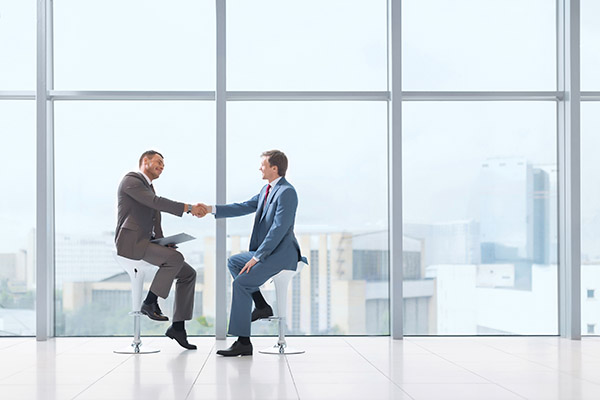 Talking Platforms is a leader in the cloud specializing in white-label VoIP services. We inspire motivated individuals who want to work, learn, and be part of a fast-growing industry pushing the boundaries of cloud computing. The desire to work in a technology-based environment is important, but not the only requirement since our success is based on attitude, personality, and personal contribution to our company and customers. We offer competitive salaries and benefits packages. We invite you to apply and send your resume.
---
Currently looking for the following positions:
PHP Developer

PBX Interconnect Sales
---
We Love Our Employees
Talking Platforms is an Equal Opportunity/Affirmative Action Employer of all individuals. All qualified individuals with applications will receive full consideration for employment without regard to race, color, religion, gender, sexual orientation, national origin, disabilities, age, protected military or veteran status, or any other status protected by federal, state, or local laws.