---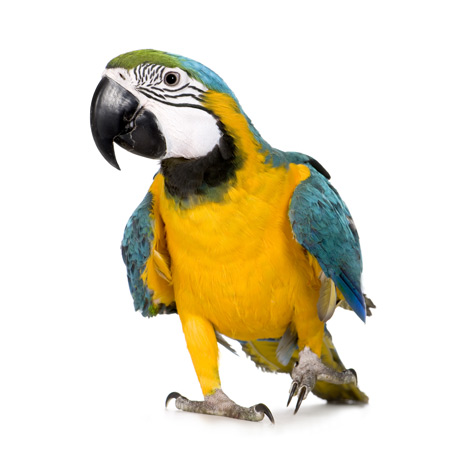 Unlike other white label Hosted PBX and ITSP platforms, Talking Platforms is built from the ground up without open source engineering. Our network is carrier built and commercial grade. The system was tested intensively for 18 months before it was released and in service for over 10 years. The billing and accounting system was designed to accommodate not only the service providers partition in our system, but their resellers and distributors underneath them. Finally, the system provides advanced security to end users requiring encryption and secure voice conversations. Stability and reliability is our core focus and promise to you.
Below is a list of features that set Talking Platforms apart:
1. We never compete with you
From our conception over 10 years ago we promised to serve the reseller community and keep that promise today. We do not sell to end users customers and only work with companies selling to end users. If an end user contacts us, we forward the lead to the appropriate Talking Platforms partner/reseller.
2. Commercial-class VoIP with in-built security
All account access is highly secured to prevent hacking, phishing, and attacks by viruses and trojans via the public internet. From login to phone provisioning you are protected.
3. Specifically designed for the small to medium business (SME) marketplace
We do not believe that players such as large carriers and manufacturers adequately cater for small to medium sized enterprises. This is exactly where our solution is positioned. Whether you sell to a customer with four or four hundred extensions, our system will accommodate your needs.
4. Resellers have their own private partition on the Talking Platforms system
You create unlimited profit centers, products, pooled minute packages and brands to sell to different markets. Your customers only know your company and services.
5. Self contained billing and accounting system
Our advanced integrated billing and accounting system gives you full control over your finances. Each profit center acts as an accounting system, control debtors, sales and tax nominal accounts. You can create customer statements, run profit and tax calculation reports along with the facility to export such data to third party accounting systems. Our billing and accounting supports pro-ration and post-paid just like a large telephone company.
6. Recurring billing cycles
A wide range of recurring billing cycles available including weekly, 4 weekly, monthly and yearly. We suppport manual and automatic billing.
7. Flexible invoicing
Your customers can view invoices on-line, print, or download as a PDF document, all available in your own branding including logos.



7. Payment Gateway
Want to have our system charge your customers in a safe and white label format? Not a problem with our simple credit card payment gateway and freedom from PCI compliance. Several providers may allow you to charge credit cards in their systems, but did they communicate you are responsible for PCI compliance? If not, you are exposed up to $250,000 per credit card fraud incidence. Obtaining PCI compliance on your own can involve months of paperwork, fees and any changes on your side require the entire process to take place again.
8. White Labeled
Login into the system from your own website. Our white labeled solution includes URLS, branding, invoicing and login pages that are specifically you. We use your subdomains to further segment your customers from ever knowing you are on a 3rd party system.
9. Customer login
Should you wish to do so, your customers can access the platform from your own website and configure and control their own PBX. Extension users can login to see their individual account and set forwarding. We also provide permission rules for your customer administrators.
10. White Label End User Support program (optional)

Don't think you can provide voip services technical support to your customers due to lack of resources or the expense of adding on specialized technical support personnel? Talking Platforms makes it easy to address this possible issue with our White Label End User Support program which gives you an instant technical support team that specializes in the services you offer.